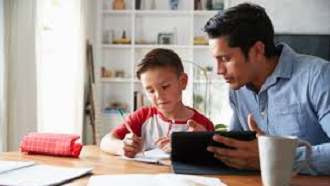 We have plenty of items to help with homework and homeschooling here at the library.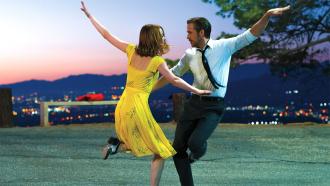 We will be open regular hours, with certain restrictions in place.
Please read the attached letter in regards to reopening the Library.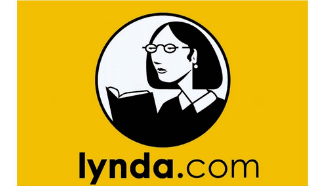 Lynda.com is now available at the Arcanum Public Library. Learn technology, business, and creative skills at the library or anywhere with an internet connection.
Recommended Research Database